Made for Women, by Women.
Funk It is a woman owned wellness brand created by our founder Kate, a registered dietitian. As a small business we are passionate about helping our customers in anyway we can. We strive to not only be your source for seed cycling, but, for education on women's health issues.
We are proud of the fact that the funk it team is overwhelmingly female. We know what you're going through, so let's get through it together.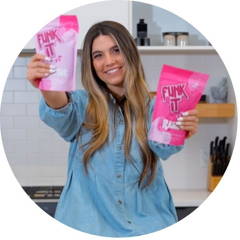 CEO + Co-Founder
-
Kate is a Registered Dietitian with a specialization in hormone health + plant based nutrition. Kate has helped countless women make peace with food and transition to a hormone friendly life style.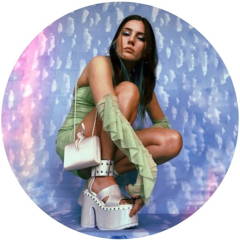 Claire Clark
Creative Director + Co-Founder
-
Claire is a graphic designer and content creator who has previously worked in the cannabis Industry and non profit sector. As well as producing her own digital content for social media platforms like TikTok.