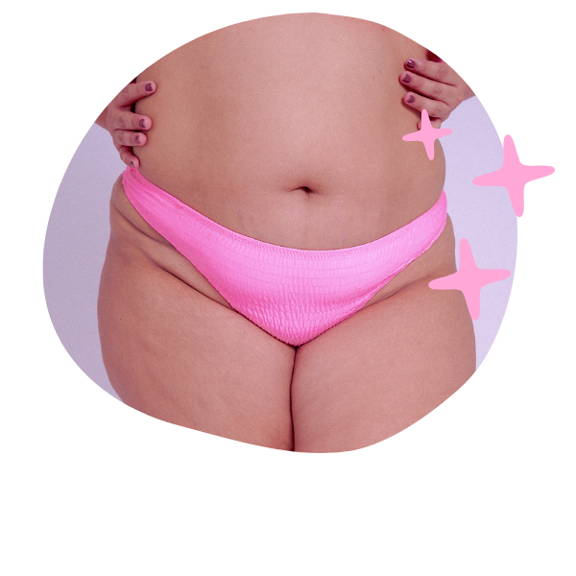 MeNSTRUATORS matter. period.
Funk It is a woman-owned menstrual health company created by our founder Kate, a registered dietitian. We strive to not only be your source for seed cycling, but for education on women's health issues as well. We are proud of the fact that the funk it team is overwhelmingly female. We know what you're going through, so let's get through it together

We believe that menstrual education is the key to understanding your body and how to communicate with it. We want to provide you with all the education and tools you need to make informed decisions about your body. We also believe that NOTHING is TMI.
We want to aid in ending the period stigma. That's why we are creating a community that encourages sharing experiences openly. The idea that your PERIOD is gross is outdated and frankly, BS. We created Funk It so we can share, learn, and grow together.

In an industry full of detox tees, hair gummies, and other "wellness" brands we want you to know that we did our research. Our products were developed and created by a registered Dietitian who has her master's in Human Clinical Nutrition and naturally formulated at a food science lab in Boulder, Colorado.

We also work hard to ensure that we use the highest quality ingredients and standards when it comes to our products. All of our ingredients are sourced from certified B Corp, Organic and Non-GMO farms and are manufactured right here in the US. We also small-batch grind our seeds to allow your body to absorb the nutrients better. Funk It seeds are research-backed, dietitian developed, women-owned, and period approved.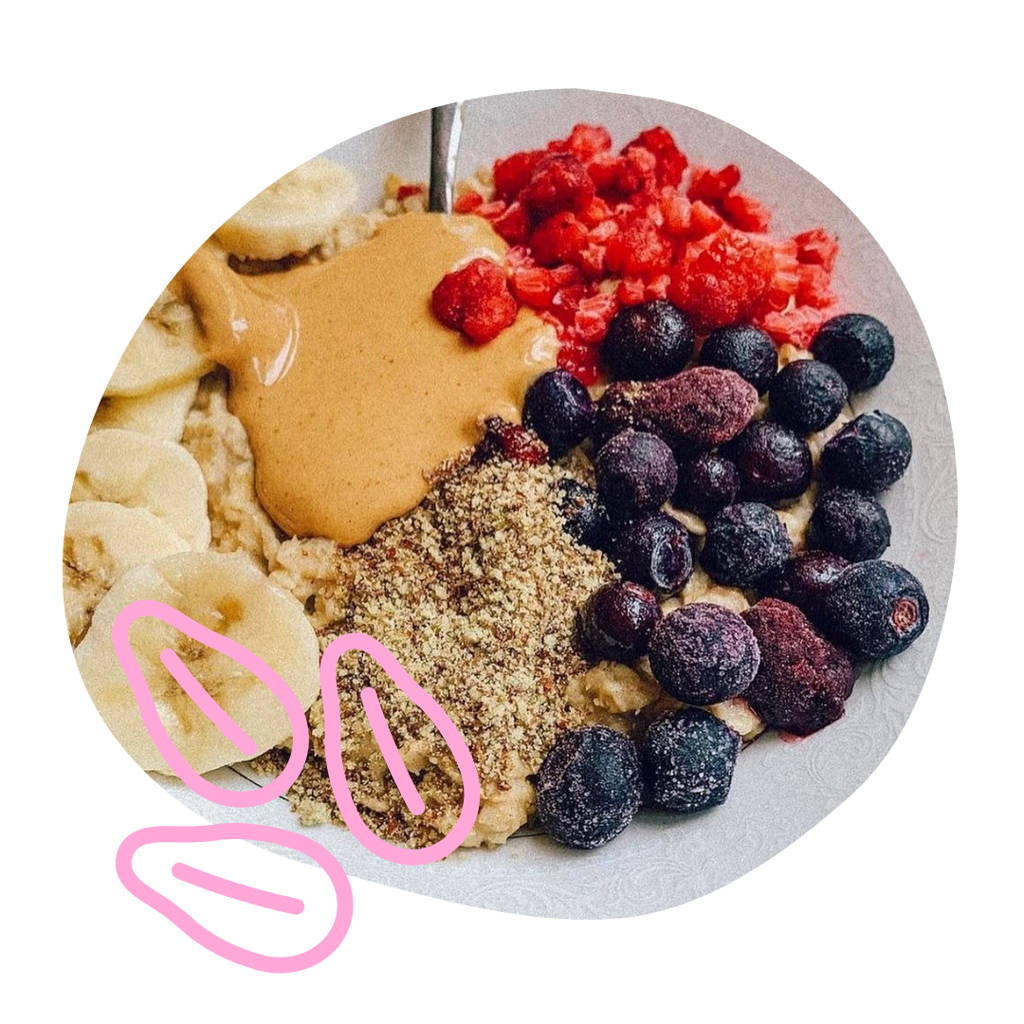 FOLLOW US @FUNK.IT.WELLNESS