Snack Your way to
happy hormones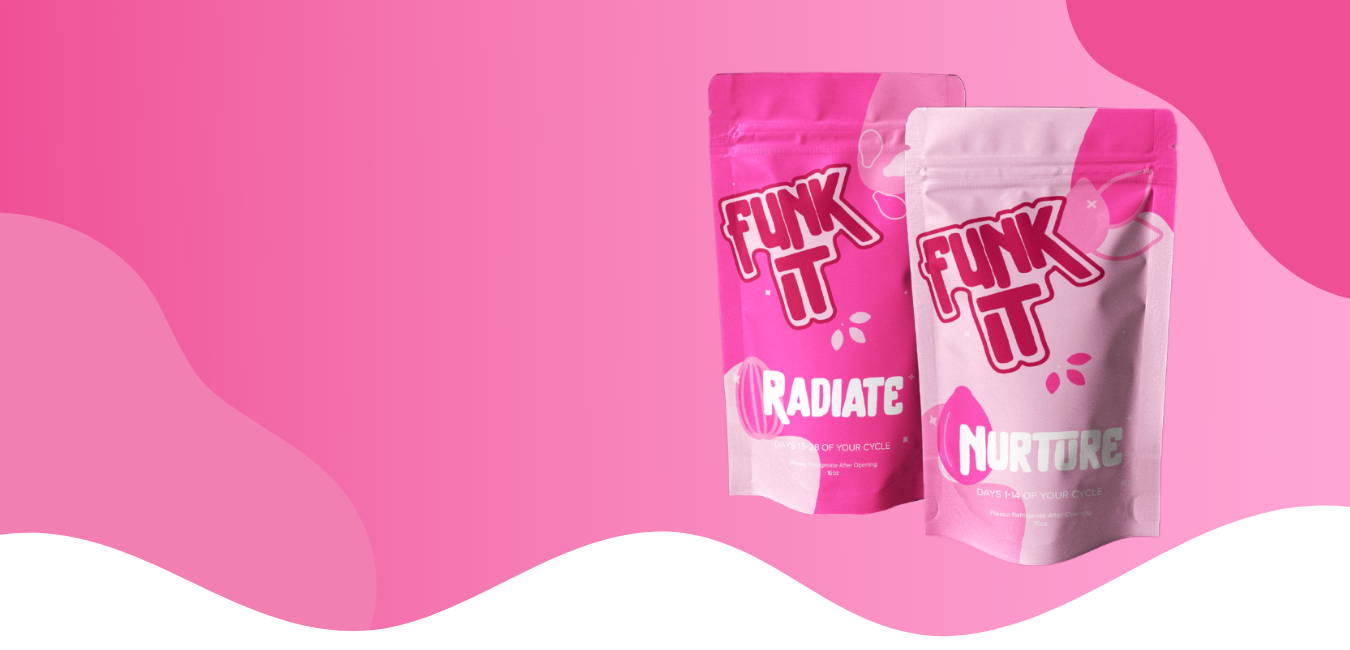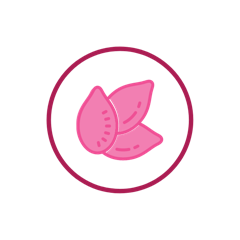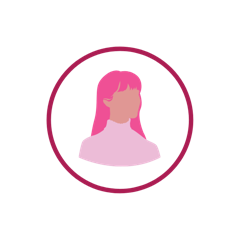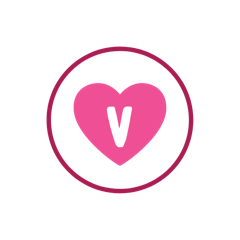 TAKE BACK YOUR FUNKING HORMONES ONE TASTY SEED AT A TIME!
Seed cycling means eating specific seeds throughout your cycle to support your optimal hormone health. We are a women founded company that funking cares about you. Funk it was created so you could feel your best and kick ass no matter what day of the month.

"It's my 3rd month of seed cycling and I absolutely love it. Each month of Funk It has made such a positive difference with my cycles--food cravings, depressive symptoms, and irritable mood have now virtually disappeared and this month, I had zero menstrual cramps. I am so, so grateful for Funk It!"
- Jenna
"Tbh I was skeptical at first but I can say I haven't been breaking out in my chin before my cycle and I have had NO mood swings before my period after using the seeds for 3 months"
- Kathryn
"I gotta be honest. This stuff
is amazing. From the easy packaging and directions to the quality taste and real results! I also love that it is owned by women for women and the owner is a dietitian that specializes in
women's health."
-Tanya

Maca is a potent adaptogen packed with antioxidants, renowned for its compacity to support energy and vitality. Funky Time helps you to feel less stress and summon your sexual energy and libido.
Our delicious maca powder has a slightly sweet and nutty flavor - graham cracker fairy dust. It goes perfectly in smoothies, oats, bliss balls, lattes, yogurt. basically, anything you can mix it in.