Funk It is our Rewards Program known as The Funky Fam, and we're inviting you to join!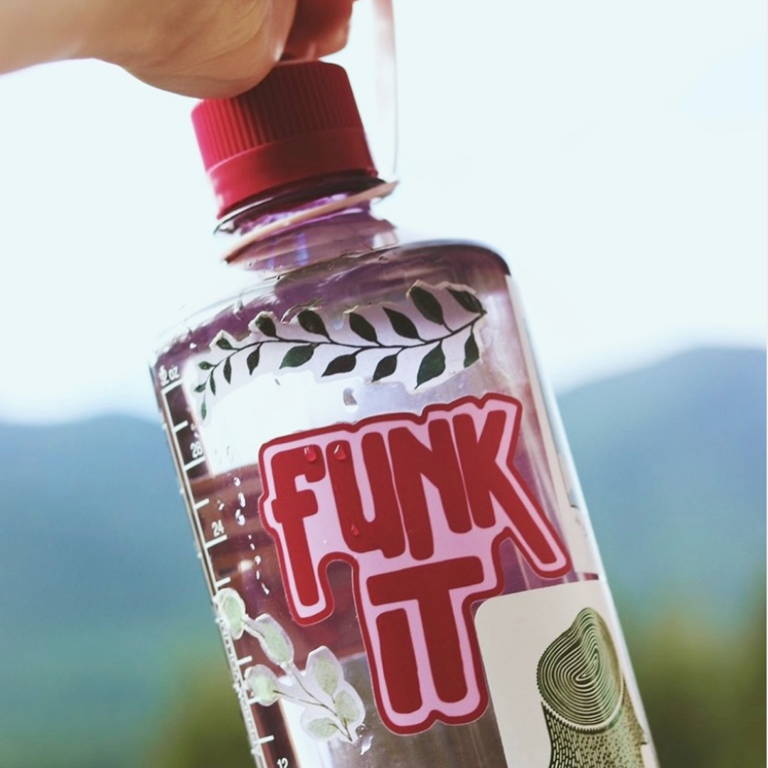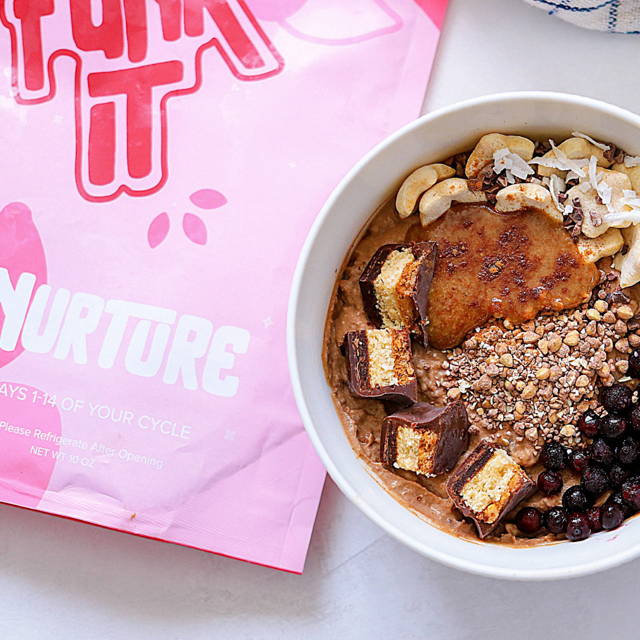 Our rewards program is designed to give you points for things you already do, such as signing up, subscribing to our newsletter, sharing our content on social media, and more. With every point you earn, you can redeem it for exciting rewards and exclusive offers. Join now and start earning points!

Why join our Rewards Program?
- Get a 15% code for your community to share the Funk It love
- Your own 20% code for your personal purchases
- Invites to Funk It Events
- Access to FAQ zoom meetings with Kate, our founder
- Chances to try new products
- Access to exclusive Funk It merch and more!
- Get started by filling out the application below!
Email Social@funkitwellness.com to get more info, ask questions, or give suggestions.
Know someone who should be part of the Funky Fam? Send them this page!