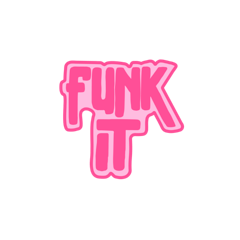 Funk It is launching our first-ever Ambassador Program known as The Funky Fam, and we're inviting you to join!
This is a badass group of Funk It Subscribers, hand-selected by the Funk It team, who are striving to end the period stigma in their community by sharing their experiences, what they have learned through seed cycling, and their hormone journey.
We want you to share Funk It with your community through your unique ambassador discount link & code! Your code will give your friend 20% off their first order and you get 20% off your next order of any of our seed blends, and your link will give them access to a "learn more" session about hormone health. You will also get exclusive Funk It swag around town! And lastly we want your input on products events.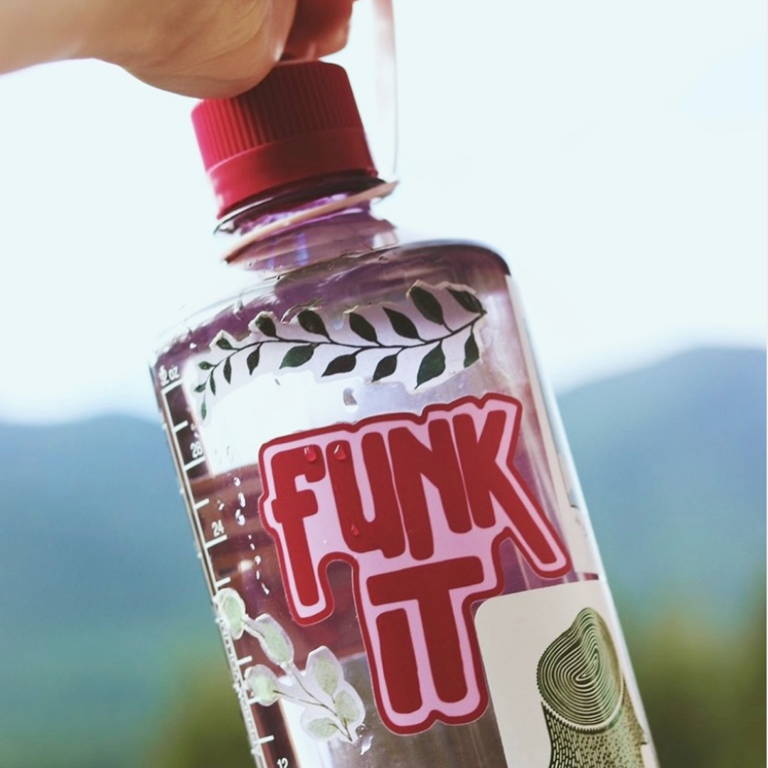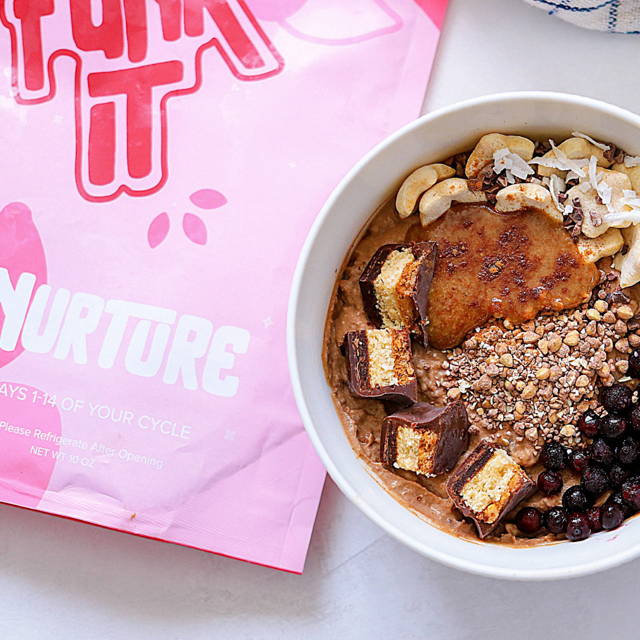 Freebies & Events
Get a swag boxes sent right to your door.
Early access to Funk It educational content and products, including e-books and limited-time offers.
Early access to Funk It Events (both virtual and live) and early access to our partner brands events.
A Community
An invite to our private Funky Fam Facebook group where you can connect and network with other Funk It Ambassadors as well as ask period, perimenopause, or menopause questions!
Join The Hormone Help Hotline where you can set goals for your hormone journey and support other Funk It ambassadors in their goals.
Apply to join the Funky Fam here
Share your link and get 5 new seed cyclers to seed cycle with you to activate your first Funky Fam swag box. It's as simple as that!

Email Sissy@funkitwellness.com to get more info, ask questions, or give suggestions.

Know someone who should be part of the Funky Fam? Send them this page!