Be in control of your
hormone health
food based supplements for cycle support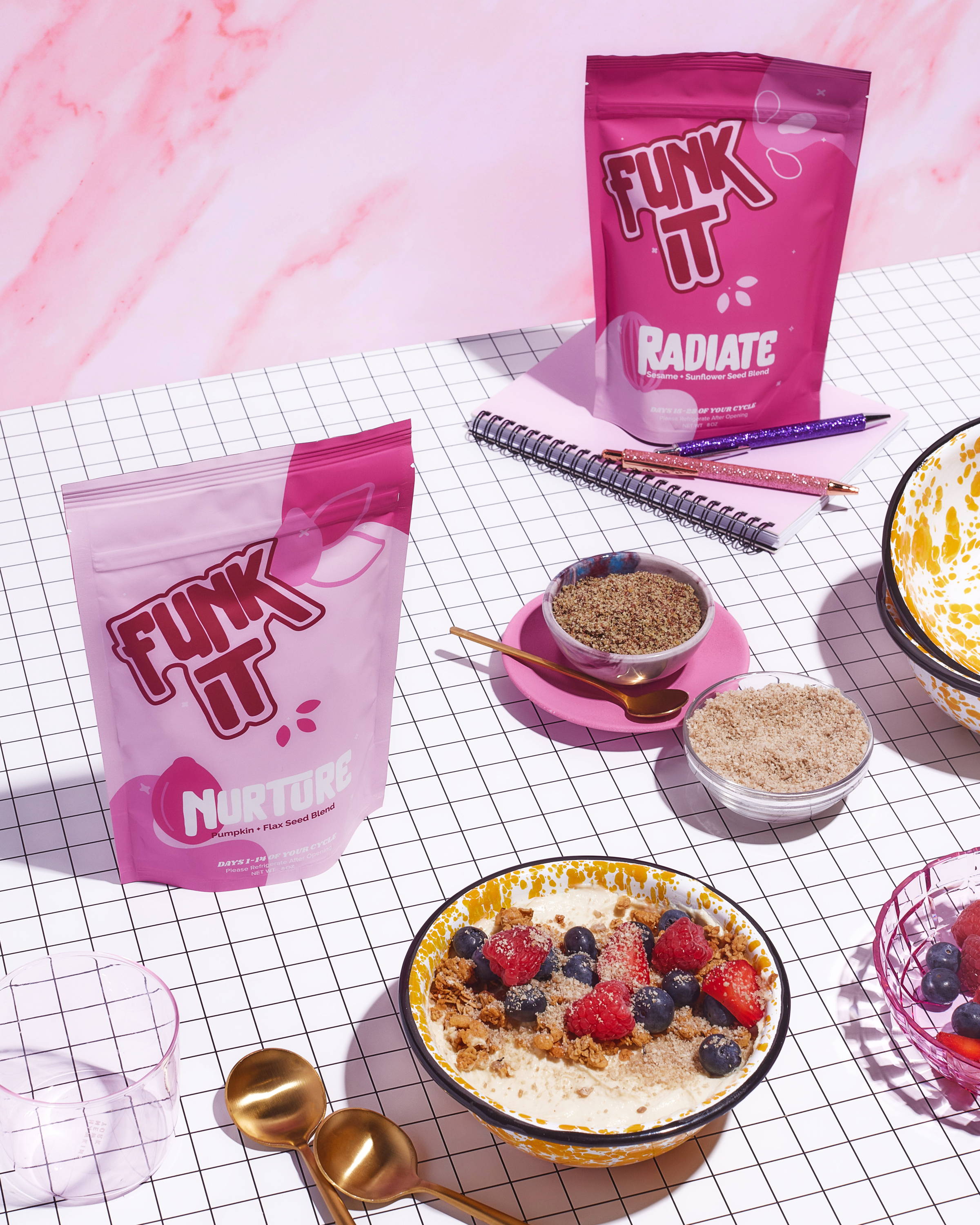 All of our products are designed by a dietitian with your cycle & science in mind!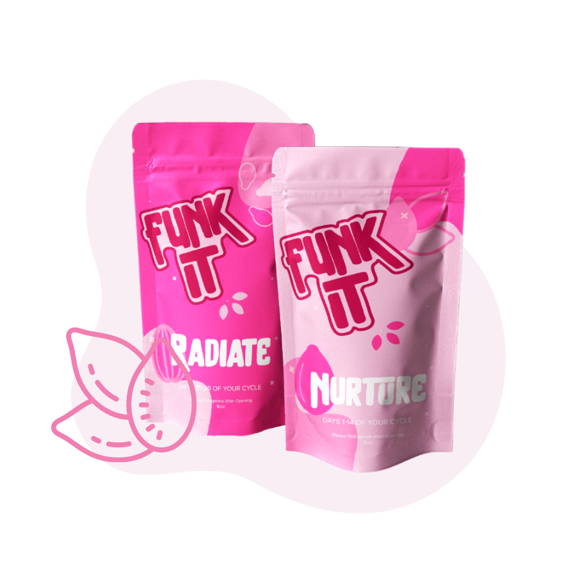 Seed Cycling for Hormone Balance Made Easy
Looking to support cycle regularity, ovulation, hormonal acne and mood swings? Experience the magic of seed cycling with our specially crafted blends. Achieve optimal hormone balance effortlessly as you sync your diet with your menstrual cycle. Our premixed seed blends simplify the process, so you can prioritize your well-being without the hassle!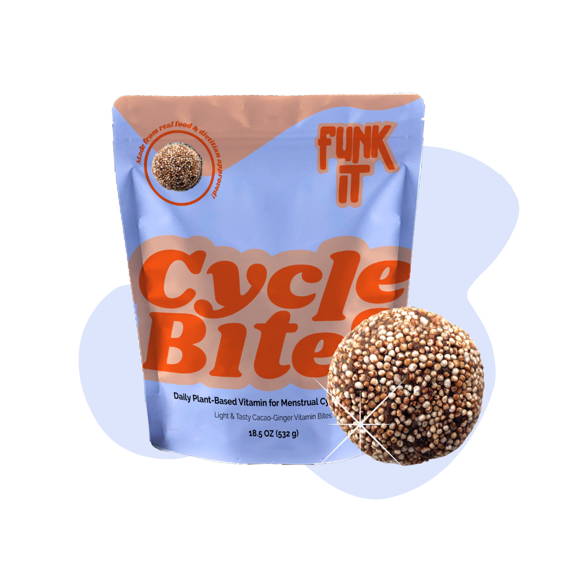 daily multivitamin for hormone + Gut Support
Say goodbye to inflammation, cramps, mood swings, acne, and bloating. Upgrade your daily routine with our clinically studied and fast absorbing food-based vitamin designed for hormone balance and cycle support. Packed with 20+ real food ingredients in a convenient bite-sized nugget.
Take Control of your hormones through real food.
Let's have an honest conversation about your well-being. Our bodies are naturally wired to thrive on real, whole foods, yet many of us resort to synthetic supplements. But here's the secret: you have the power to take control.
At Funk It Wellness, we understand the impact of hormones on your daily life because we've been there too. We're on a mission to help you regain control and find balance. Embrace our hormone-balancing, food-based vitamins and join us in reclaiming your vitality. It's time to put yourself back in the driver's seat and embrace a healthier, happier you.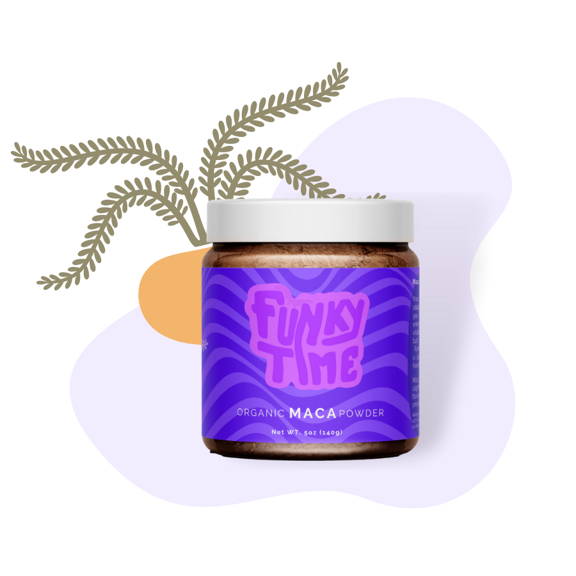 Boost Your Energy & Vitality Naturally
Funky Time maca powder is a powerful adaptogen that supports energy and vitality. Packed with antioxidants, this superfood is a natural way to improve your overall well-being.

Add a scoop to your smoothie, juice, or favorite recipe and enjoy the benefits of this powerful superfood.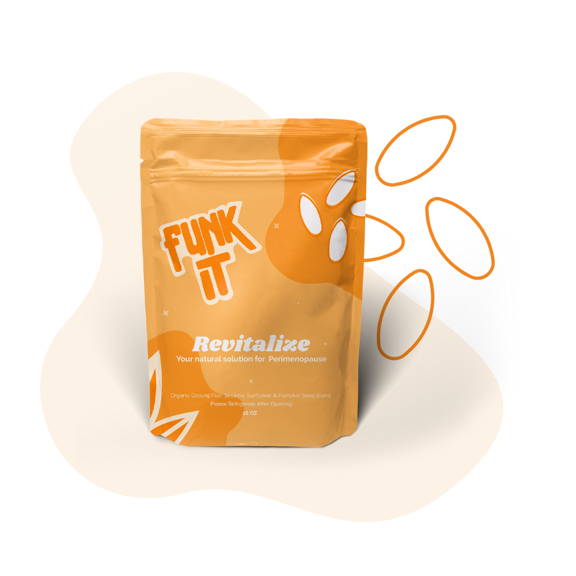 Hormone RELIEF FOR PERIMENOPAUSE
Are you struggling with symptoms of perimenopause such as irregular periods, sleep disruption, hot flashes, mood changes, and dryness? You're not alone. Many women experience these uncomfortable symptoms during the transition to menopause, but there is a natural way to alleviate them.
Doctor & Dietitian Approved
Dr. Krystle Zuniga, PhD, RDN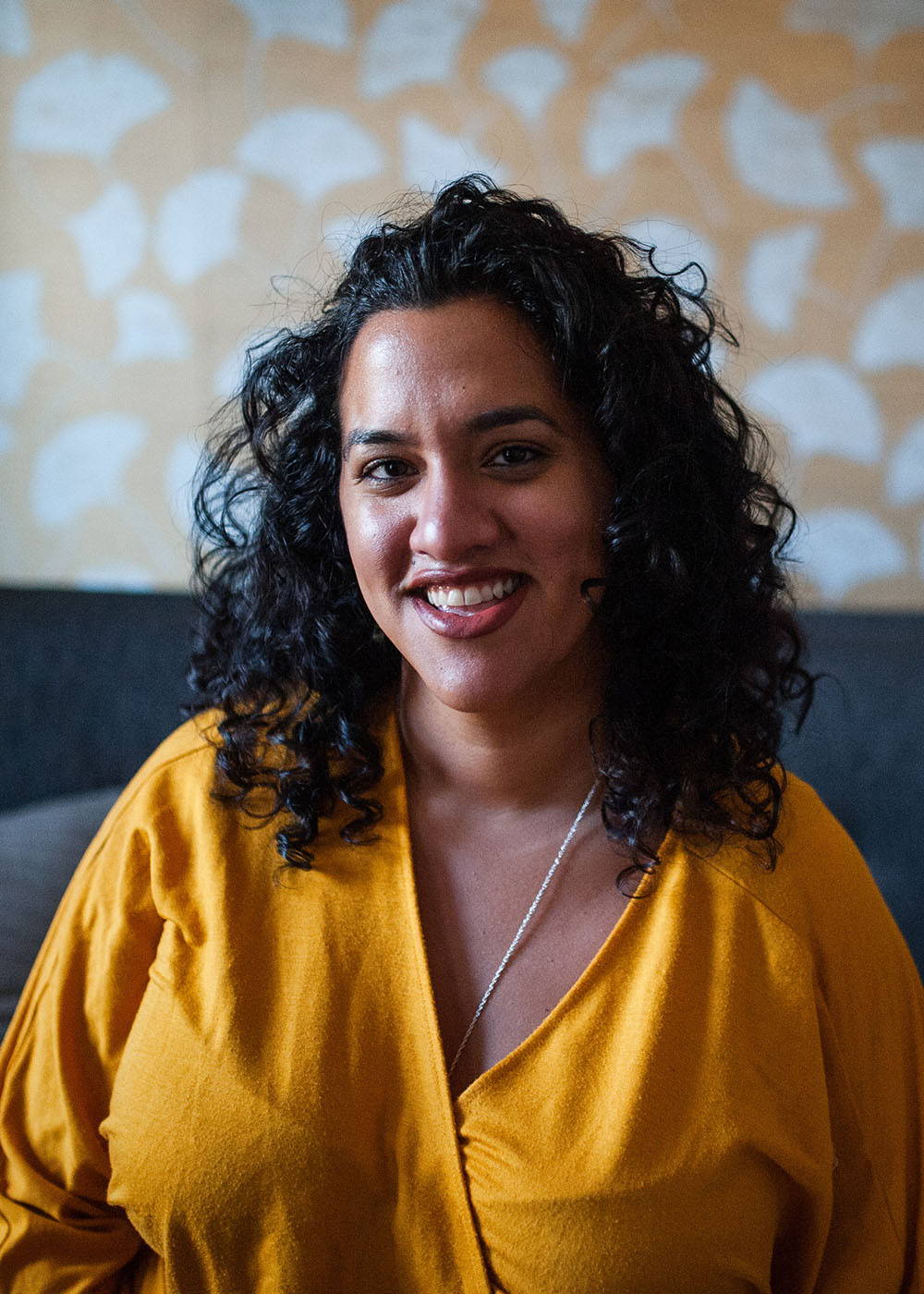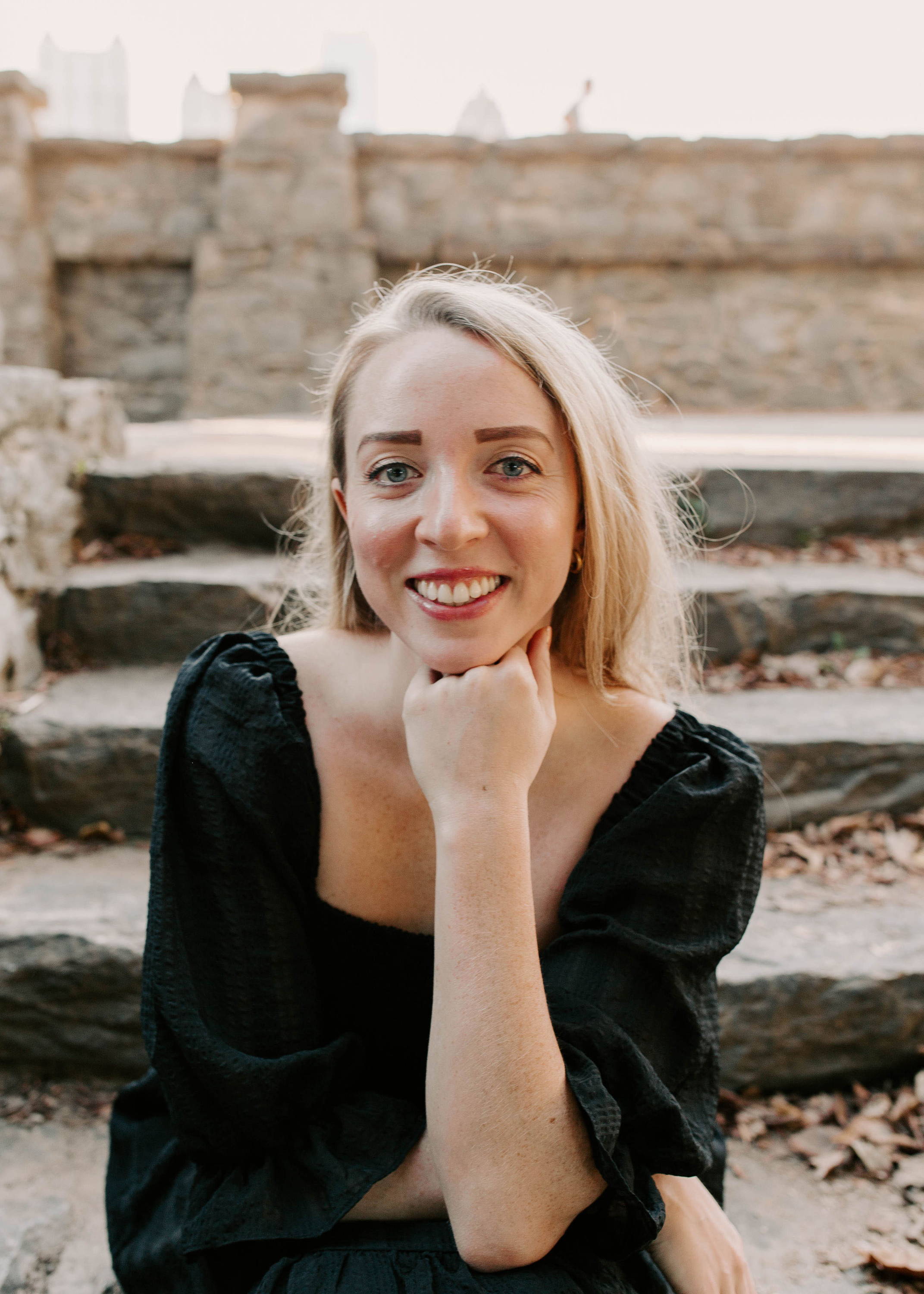 Dr. Danielle Desroche, ND